Caisson Cleaning & Retrieval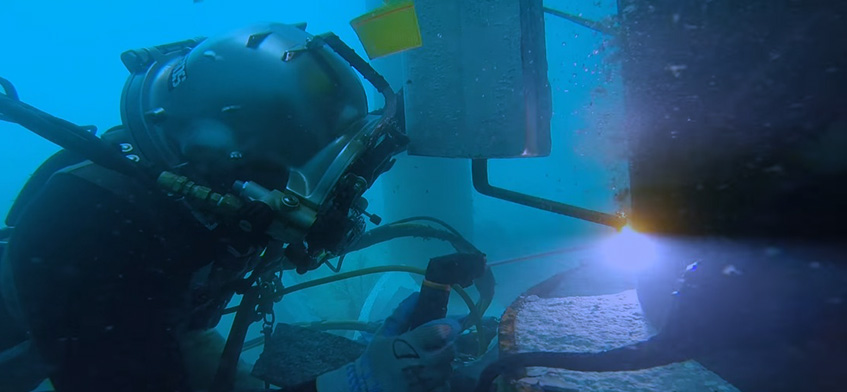 The caisson related services  which Duragate  provided are as follow:
Underwater CCTV inspection of inner condition of caisson pipe.
Using hydro jetting techniques, consisting of diesel-driven HPWJ pump, hoses and nozzles to dislodge any object/obstruction and as much as possible descale any marine growth.
Design and fabricate special retrieval tools.
Retrieve any items dropped inside caisson such as pump, motor, pipe spool, etc.
Caisson cleaning and retrieval process ensure maximum flow of caisson and maintain the pump of caisson to run in an optimal condition.
Duragate Engineering & Services has posses proven track record of successful caisson cleaning and retrieval job at Sabah, Sarawak and Brunei waters since 2009.